About Us

The NYS GIS Association represents the interests of the entire geospatial community within NY.
COVID-19

Oct. 23: NEW resources added. To contribute, please use the Contact Us form.
Calendar

Upcoming events and meetings within the New York geospatial community.
NYGeoCon

Tentatively scheduled for Sept 20 and 21, 2021.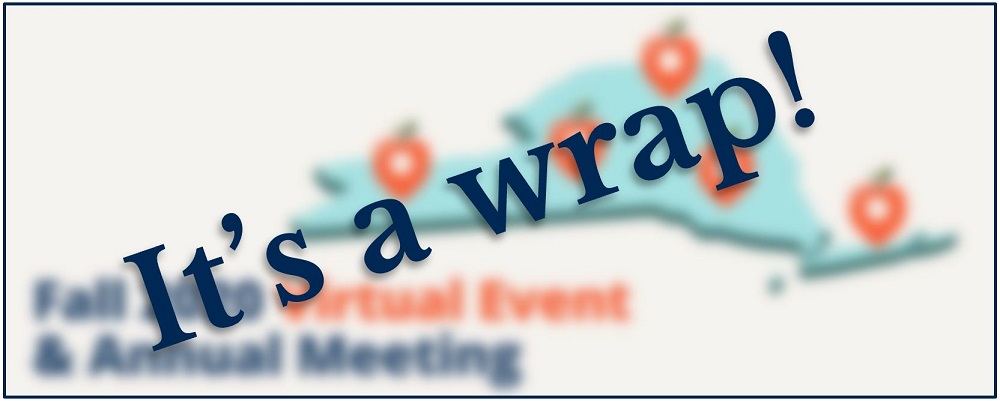 Although we would have preferred to be together at our usual venue for the Geospatial Summit, our Board successfully brought us together virtually. We were separated by space but still invigorated by our colleagues and our shared enthusiasm for each others' innovative...
read more
Subscribe to Our Newsletter
Join our mailing list to receive the latest news and updates from the NYS GIS Association.