About Us

The NYS GIS Association represents the interests of the entire geospatial community within NY.
Time to Renew

Membership year ends on June 30. College students are free.
Calendar

Upcoming events and meetings within the New York geospatial community.
Educator Resources

New page added. Find it under training (top menu)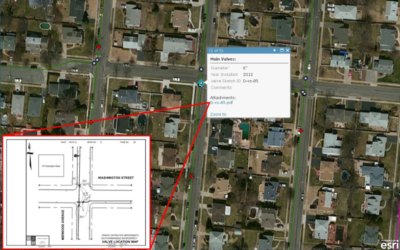 The latest post from NYS GIS Association member Sam Wear, "GeoSpatial Business Spotlight: H2M", posted September 27, 2022, is available on his website eSpatially New York. "Fully integrated GIS applications include access to maintenance logs, field notes, spur maps,...
read more
Subscribe to Our Newsletter
Join our mailing list to receive the latest news and updates from the NYS GIS Association.