About Us

The NYS GIS Association represents the interests of the entire geospatial community within NY.
COVID-19

Feb 21: NEW resources added. To contribute, please use the Contact Us form.
Calendar

Upcoming events and meetings within the New York geospatial community.
NYGeoCon

Tentatively scheduled for Sept 20 and 21, 2021.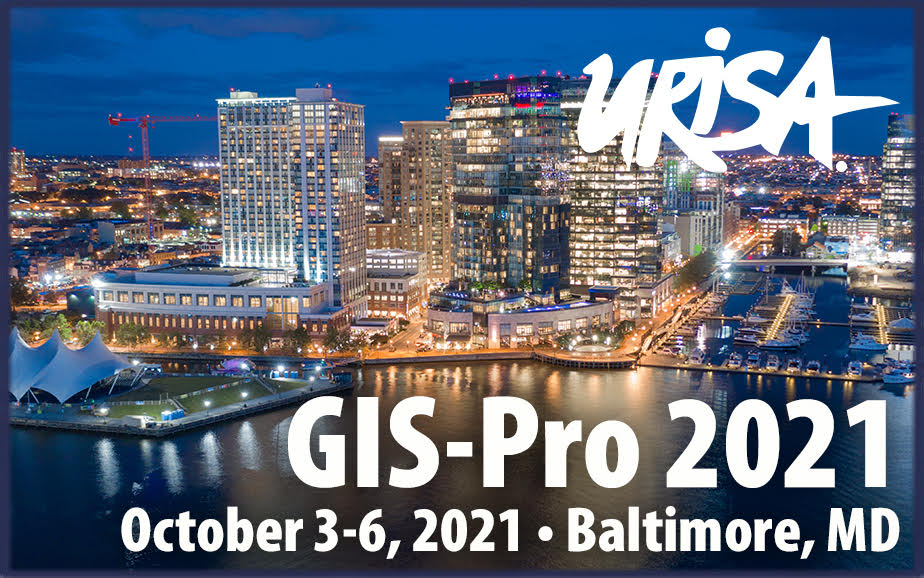 URISA is pleased to invite presentation proposals for GIS-Pro 2021 in Baltimore. The conference, taking place October 3-6, 2021, will bring together GIS professionals to present, discuss, analyze, and share their experiences, insights, and solutions. Help us get the...
read more
Subscribe to Our Newsletter
Join our mailing list to receive the latest news and updates from the NYS GIS Association.