About Us

The NYS GIS Association represents the interests of the entire geospatial community within NY.
COVID-19

To contribute, please use the Contact Us form.
Calendar

Upcoming events and meetings within the New York geospatial community.
Fall Virtual Event and Annual Meeting

Was a huge success. 10/31/21 Recording Available!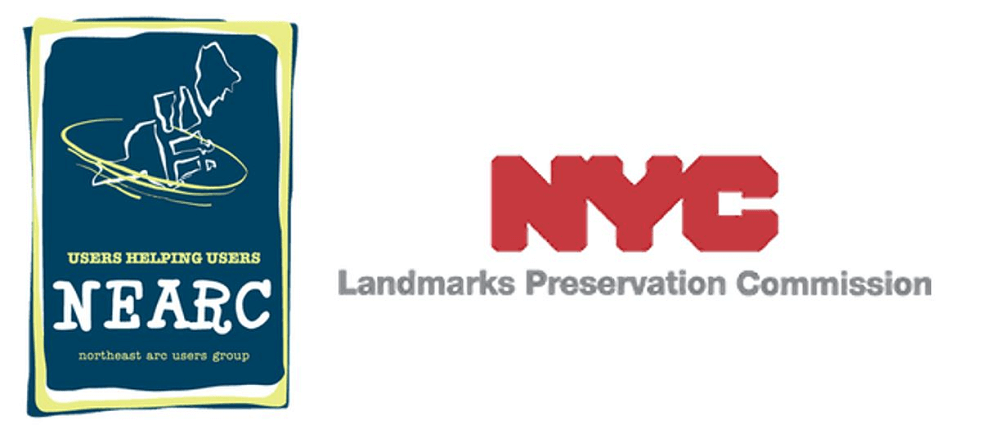 Preserving Significant Places of Black History Wednesday, February 16th,  12:00 - 1:00pm In honor of Black History Month, NEARC is excited to be welcoming the New York City Landmarks Preservation Commission to share the Preserving Significant Places of Black History...
read more
Subscribe to Our Newsletter
Join our mailing list to receive the latest news and updates from the NYS GIS Association.