About Us

The NYS GIS Association represents the interests of the entire geospatial community within NY.
COVID-19

We've gathered a list of COVID-19 GIS Resources. To contribute, please use the Contact Us form.
Calendar

Upcoming events and meetings within the New York geospatial community.
GeoSummit

CANCELLED due to the COVID-19 health crisis. Stay tuned for information about the annual meeting.
2020 Awards - The Fight Against COVID
Extraordinary times mean special recognition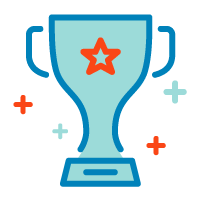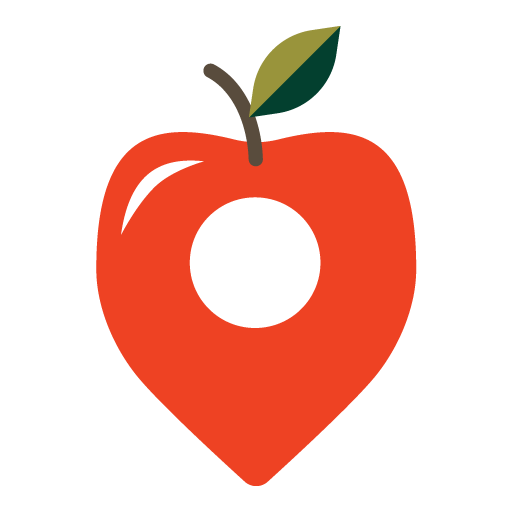 Seeking Nominations for NYS GIS Association Board and President-Elect Positions - DUE THIS FRIDAY 9/25 ! Although we were distanced from one other, remember that the Association has continued to forge ahead. Consider contributing your insights during these unique...
read more
Subscribe to Our Newsletter
Join our mailing list to receive the latest news and updates from the NYS GIS Association.