About Us

The NYS GIS Association represents the interests of the entire geospatial community within NY.
COVID-19

Feb 21: NEW resources added. To contribute, please use the Contact Us form.
Calendar

Upcoming events and meetings within the New York geospatial community.
NYGeoCon

Tentatively scheduled for Sept 20 and 21, 2021.
2021 Awards

Recognize someone who has contributed to the betterment of GIS in New York State.
Time to Renew

Membership year is July 1 to June 30. It's time!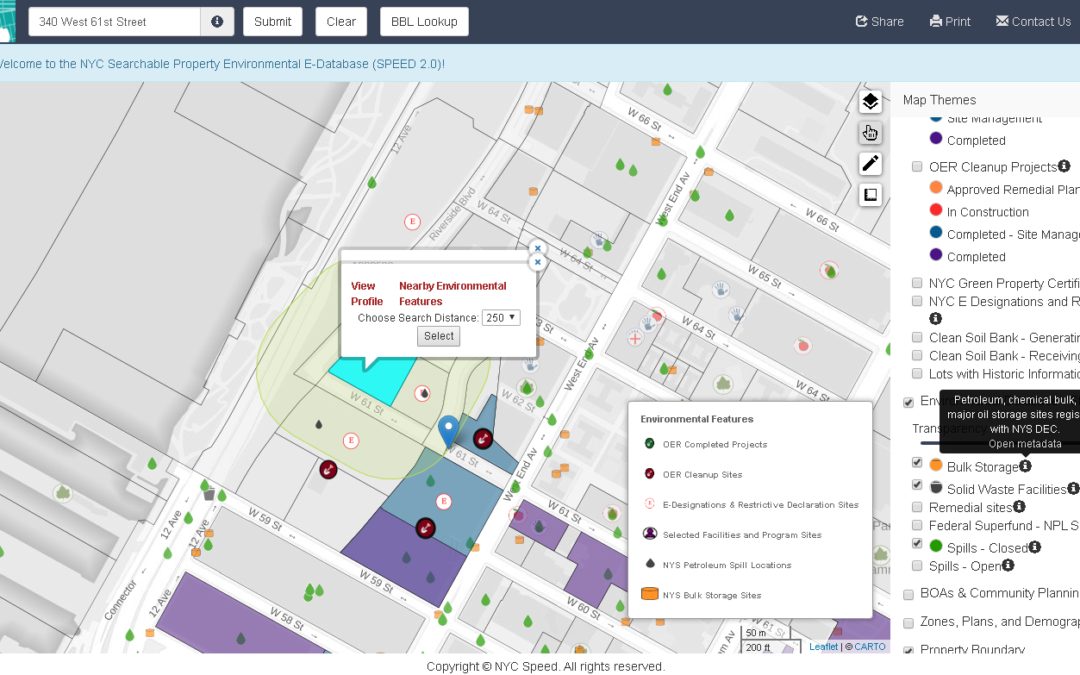 The latest post from NYS GIS Association member Sam Wear, "SPEED 2.0: Authoritative Environmental Remediation Mapping in New York City", posted June 9, 2021, is available on his website eSpatially New York. "SPEED 2.0 is an impressive collection of local/city, state,...
read more
Subscribe to Our Newsletter
Join our mailing list to receive the latest news and updates from the NYS GIS Association.