GeoSpatial Summit Watch Party
The NYS GIS Association 2022 Annual Meeting and GeoSpatial Watch Party will be Thursday  September 29, 2:00PM-6:00M. Instead of one Statewide in-person event, we are hosting simultaneous regional in-person events with the regions being connected by video conferencing.
About Us

The NYS GIS Association represents the interests of the entire geospatial community within NY.
Time to Renew

Membership year ends on June 30. College students are free.
Calendar

Upcoming events and meetings within the New York geospatial community.
Educator Resources

New page added. Find it under training (top menu)
Know Someone Who is Passionate About GIS


Do you know someone who is passionate about GIS or an individual that has contributed to the betterment of the GIS community here in New York State? Well now's your chance to nominate a colleague or your team to be recognized amongst your NY GIS peers for their achievements!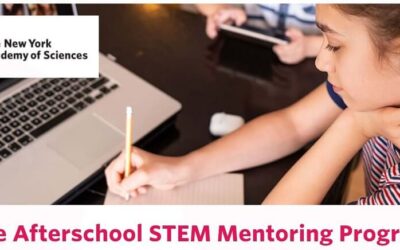 Make a difference to NYC Public School students by sharing your expertise. The New York Academy of Sciences is currently recruiting for their After School STEM Mentoring Program (ASMP), which pairs STEM professionals, including undergraduate and graduate students,...
read more
Subscribe to Our Newsletter
Join our mailing list to receive the latest news and updates from the NYS GIS Association.