About Us

The NYS GIS Association represents the interests of the entire geospatial community within NY.
COVID-19

Jan 3: NEW resources added. To contribute, please use the Contact Us form.
Calendar

Upcoming events and meetings within the New York geospatial community.
NYGeoCon

Tentatively scheduled for Sept 20 and 21, 2021.
2021 Board

Introducing President-elect Karyn Senneff Tareen (Geocove, Inc.) and Directors: Stephanie Rockwell (NYS Canal Corp.), Jiin Wen (NYC Economic Development Corp.), and Catherine DuBreck (EagleView Technologies).
Upcoming Webinars
12 February 2021 at Noon: NYS GIS Association Professional Development Lunchtime Lightning Talk on GIS for Kids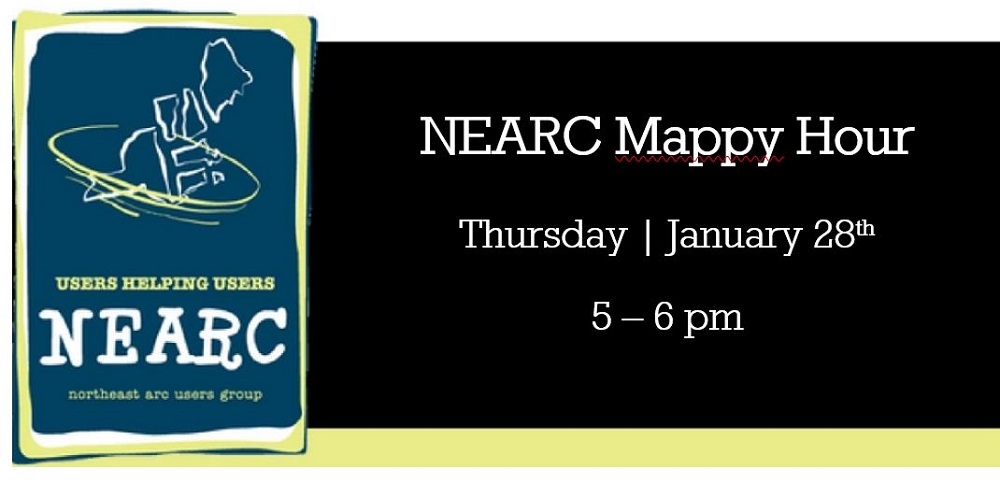 Hello and Happy New Year! We're kicking off 2021 off with a NEARC Mappy Hour Social. Please save the date for NEARC New Year Mappy Hour Thursday, January 28th from 5 to 6 pm. This event will be an informal zoom gathering with breakout rooms for casual discussions and...
read more
Subscribe to Our Newsletter
Join our mailing list to receive the latest news and updates from the NYS GIS Association.