About Us

The NYS GIS Association represents the interests of the entire geospatial community within NY.
Awards/ Mtg Minutes

Read all about Award recipients. Review meeting minutes until Nov 26, 2022.
Calendar

Upcoming events and meetings within the New York geospatial community.
Educator Resources

New page added. Find it under training (top menu)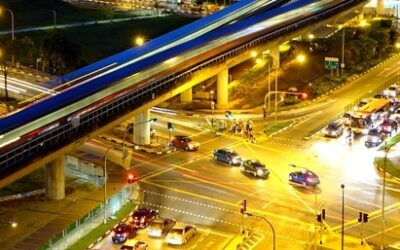 Transportation Techies NYC and AI@Columbia are hosting, "Geospatial Data Science for Mobility in Metropolitan Areas" When:  Monday, December 5, 2022 at 4:30 PM Where:  Jerome L. Greene Science Center, 3227 Broadway · New York, NY Transportation Techies NYC is...
read more
Subscribe to Our Newsletter
Join our mailing list to receive the latest news and updates from the NYS GIS Association.