Taking the GISP Exam in June?

The NYS GIS Association's Professional Development Committee is hosting two informal virtual study sessions to bring test-takers together.
Register May 28
About Us

The NYS GIS Association represents the interests of the entire geospatial community within NY.
COVID-19

To contribute, please use the Contact Us form.
Calendar

Upcoming events and meetings within the New York geospatial community.
Educator Resources

New page added. Find it under training (top menu)
Know Someone Who is Passionate About GIS


Do you know someone who is passionate about GIS or an individual that has contributed to the betterment of the GIS community here in New York State? Well now's your chance to nominate a colleague or your team to be recognized amongst your NY GIS peers for their achievements!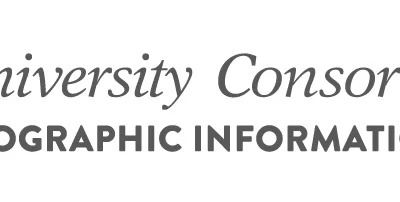 The University Consortium for GIScience Symposium will be held at Syracuse University this year. Symposium:   Tuesday, June 7 - Thursday, June 9, 2022 Workshops:   Monday, June 6, 2022 The theme this year is:  GIScience Forward: Meeting the Challenge The...
read more
Subscribe to Our Newsletter
Join our mailing list to receive the latest news and updates from the NYS GIS Association.