Western NY Users Group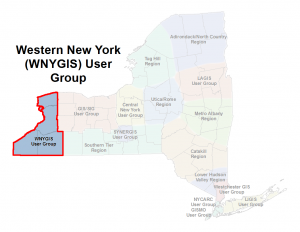 For more information, contact James B. Jones, PE, CFM, Town Engineer
Town of Tonawanda Technical Support Dept.
Please see the calendar for regional meetings.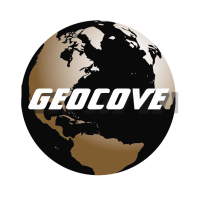 Next Event: Lunch and Learn: Survey123: Collect Field Data with Smart Forms
Thursday, May 25, 2017 at 12 PM *New Date!
1576 Sweet Home Rd. Amherst, NY 14228
Gecove licensed the video recordings of the 2016 Esri International User Conference technical sessions and we're inviting other local GIS users to watch some of these sessions with us at our office at UB North Campus.
We'll open the doors at 11:30 and start the tech session movie promptly at 12pm.
Please RSVP to make sure we have enough seats!
Reserve Here!!
_________________________________________________
The session of the day is:
"Survey123: Collect Field Data with Smart Forms"
Speakers: Ismael Chivite, Marika Vertzonis
Survey123 for ArcGIS is a simple and intuitive form-centric data gathering solution for creating, sharing and analyzing surveys in three easy steps. Create smart forms with skip logic, defaults, support for multiple languages, and much more. Equip field workers with mobile devices to capture data in any environment, with minimal training. Quickly analyze the results to make actionable decisions. Fully integrated with the ArcGIS platform, you can gather data in the field on any device, even when disconnected, and securely sync it to ArcGIS for further analysis.
_______________________________________________________
The Geocove office is located at 1576 Sweet Home Road, Amherst, NY 14228. The lunch and learn will be in the 2nd floor conference rooms, #206 and 208.
There's plenty of free parking behind the building!
Don't forget your lunch!
For more information contact:
Karyn Tareen, President/CEO, Geocove, Inc., 716.748.7585 ext. 111
Jim Jones
WNYGIS Steering Committee Chair
https://www.facebook.com/WNYGISUserGroup/