NYS GIS Association Annual Meeting – 2020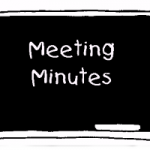 The draft meeting minutes will be available for comment until December 8, 2020. If you have comments, please use the contact form link in the page footer. Draft minutes.
NYS GIS Association Annual Awards Presentations
COVID-19 GIS Champions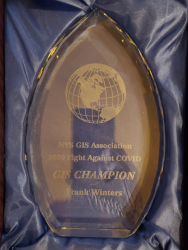 Recognition is given for exemplary support of the GIS profession and of the value of GIS technology in the fight against COVID.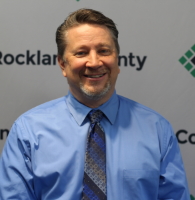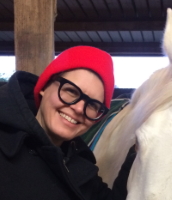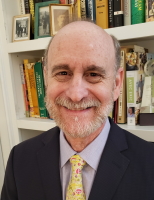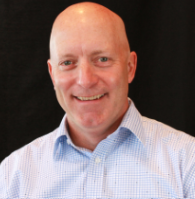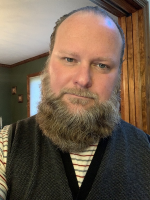 COVID-19 Application/ Dashboard Award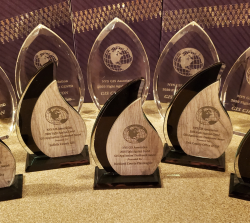 This award showcases the exemplary work done in the fight against COVID-19 here in NYS.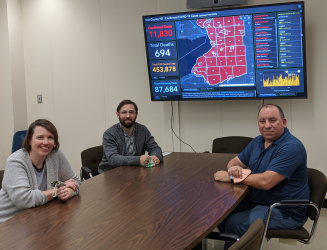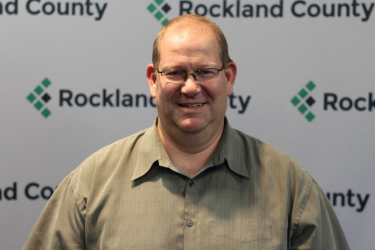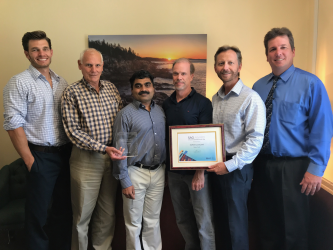 Erie County Office of GIS
Rockland County Planning Dept.
Michael Gangemi (right),  Michael Ruffino (middle) and Lisa  Matthies-Wiza (left)
Left to right, Eric Lawler, George Fagan, Santhosh Balakrishnapillai, Doug Young, Jim Daly, and IT Commissioner Scott Mastellon. Not pictured, Shannon Veraldi.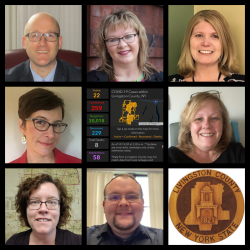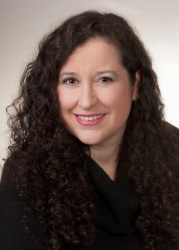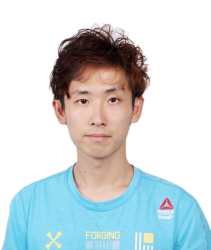 Livingston County Planning Dept.
From top left going clockwise:
Ian Coyle, County Administrator; Angela Ellis, Deputy County Administrator; Jennifer Rodriguez, Public Health Director; Kathy Root, Director of Patient Services, County Department of Health; Shawn Rooney, Planning Assistant, County Planning Department; Heather Ferrero, Deputy Planning Director, County Planning Department; Julie Barry, County Grants and Public Information Coordinator
Debra F. Laefer – Professor of Urban Informatics & Director of Citizen Science Center for Urban Science & Progress and the Department of Civil and Urban Engineering