Looking for a fun way to ring in the New Year? Let your inner "Geogeek" shine with geography based trivia, quizzes, and games!
---
How about challenging your Geo friends to a round of GeoGuessr?  This simple web-based game provides images of places in the world and you have to guess where it is!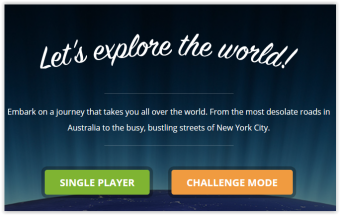 ---
Perhaps a world geography test? Check out the Geography Trivia Quiz from Buzzfeed which claims 'only 4.0 students can get 20/25' on the quiz!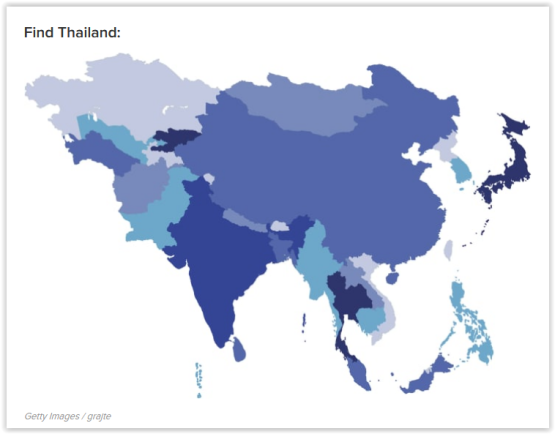 ---
Or how about straight up Geography Trivia from Useful Trivia? Challenge yourself to answer multiple choice questions in different sub-categories: Asian Geography, European Geography, and U.S. Geography.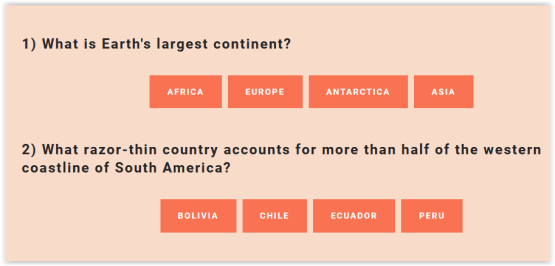 ---
Do you have a favorite Geo-based game? Share your favorites with us on Facebook, Twitter, and Instagram  by mentioning our pages and using our tag #NYSGISA.