Did you know that the NYS GIS Association has social media accounts? With just under a week to go until NYGeoCon 2017, now is the perfect time to like and follow us! We will be posting photos and videos in real time from NYGeoCon and want you to do the same!
There are two ways to get to our social media accounts: 1) Use your cell phone to scan the individual QR codes below (if you don't have a QR scanner there are many free ones for download from the App Store and Google Play); or 2) Follow the links to the individual accounts from your mobile device or computer.
You can start posting photos using the tags #NYGEOCON or #NYSGISA to share your images with us.  You can also tag our accounts once you follow them by using the @ sign and typing our account tags, @NYS_GISA (Twitter) and @NYSGISA (all other social media).  Like and Share our posts to help spread the word about the Association and help us increase our membership too!
Facebook:  https://www.facebook.com/NYSGISA/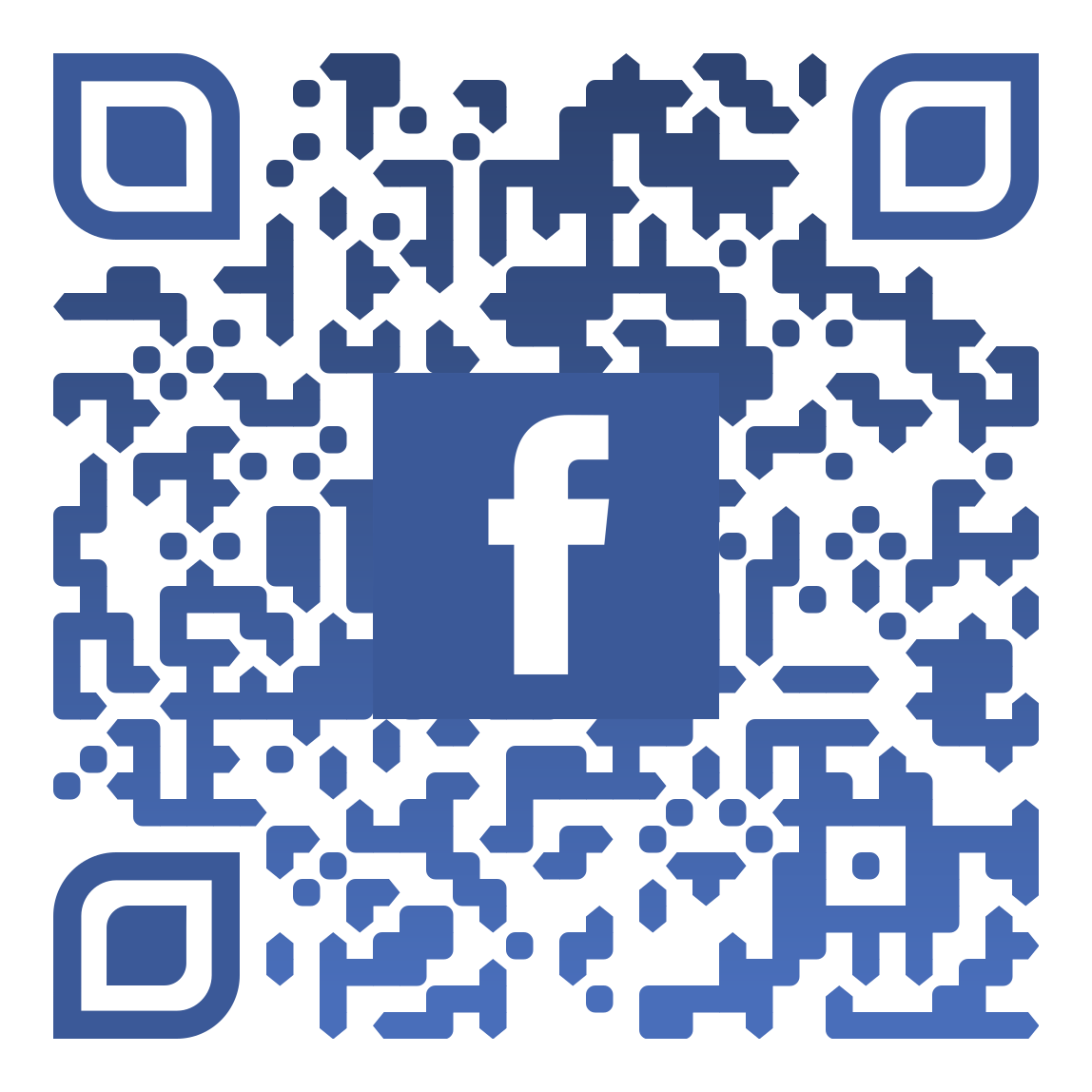 Twitter: https://twitter.com/NYS_GISA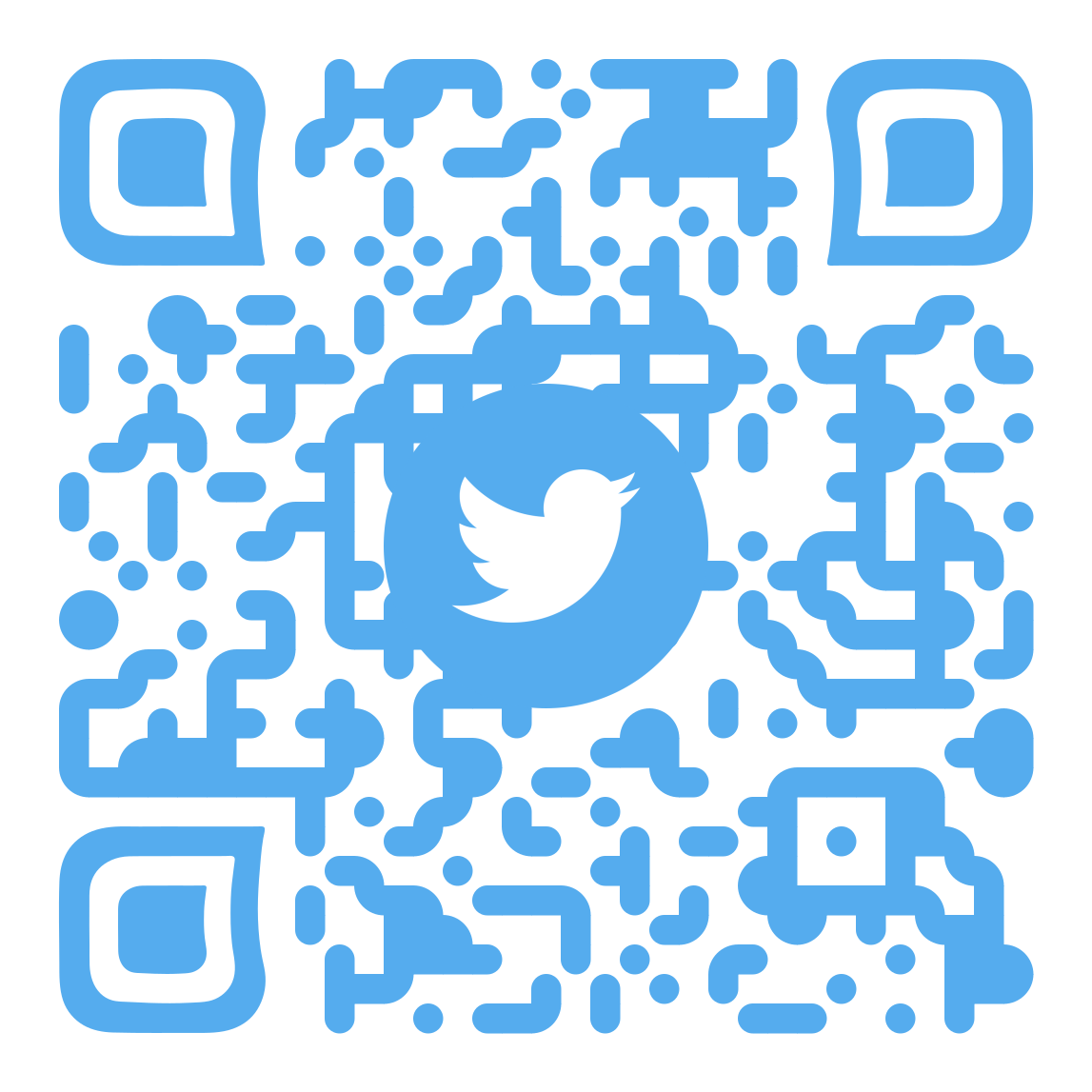 LinkedIn: https://www.linkedin.com/company/nys-gis-association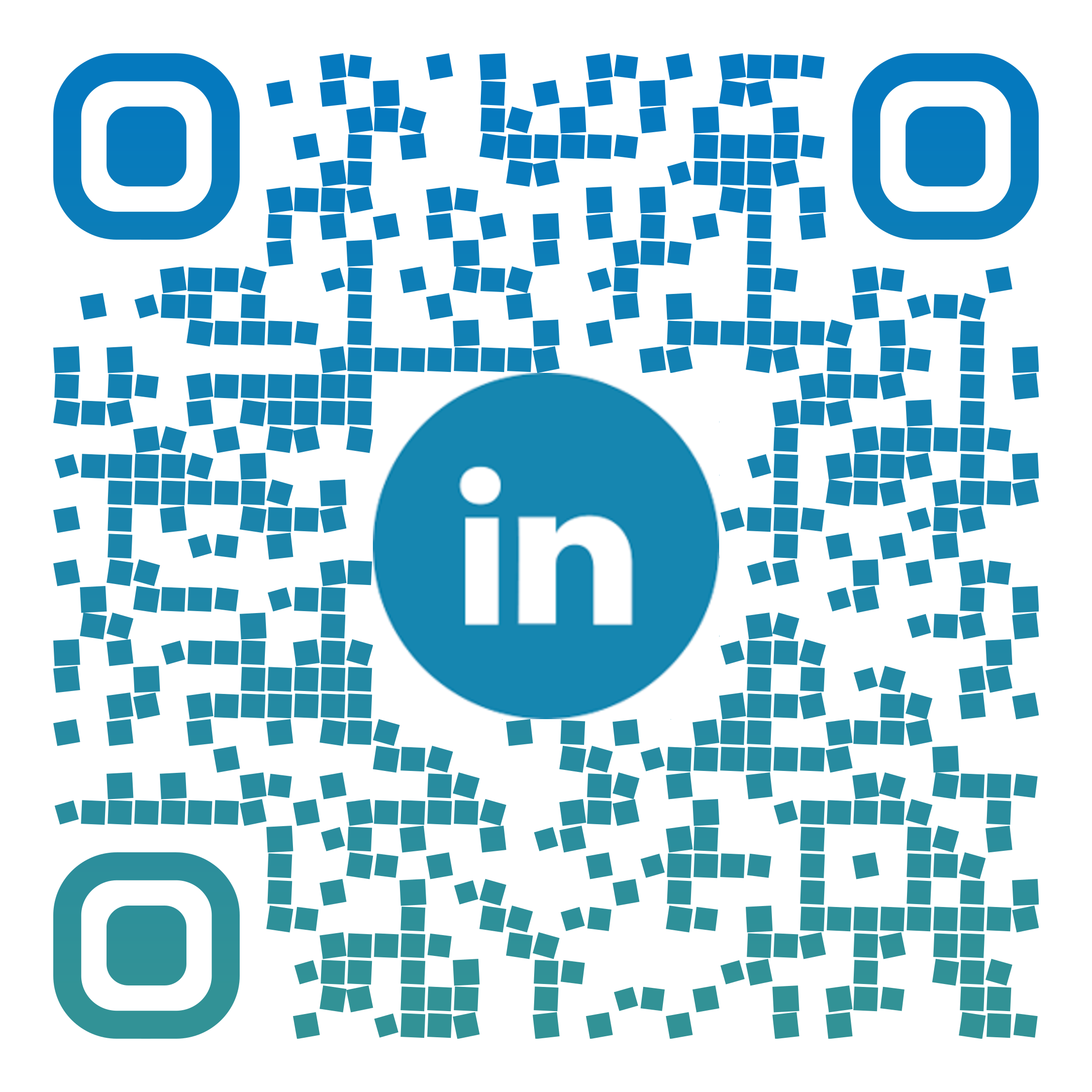 Instagram: https://www.instagram.com/nysgisa/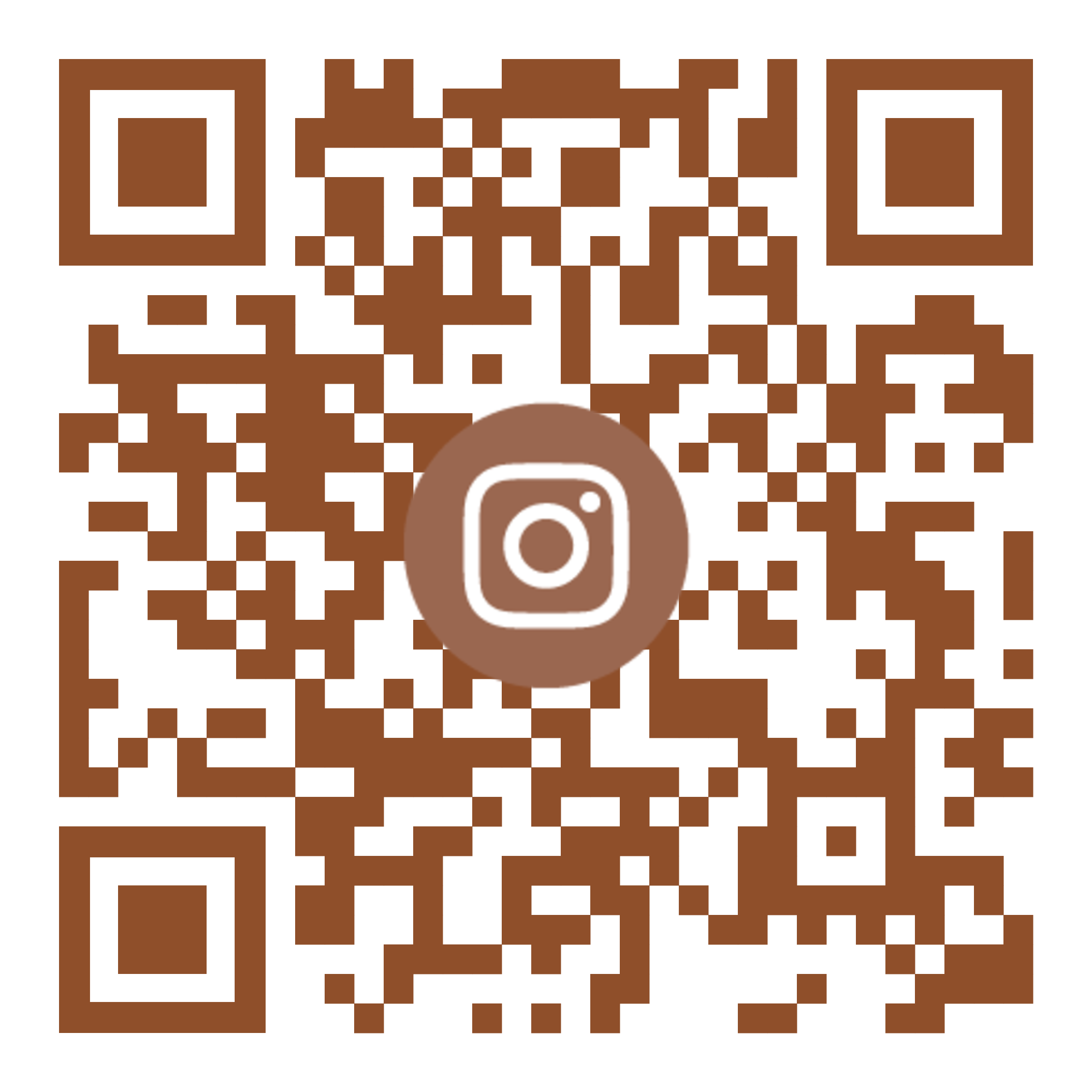 And make sure you subscribe to our YouTube page to see new Webinars and other training resources as well as meetings!
YouTube: https://www.youtube.com/user/NYSGISA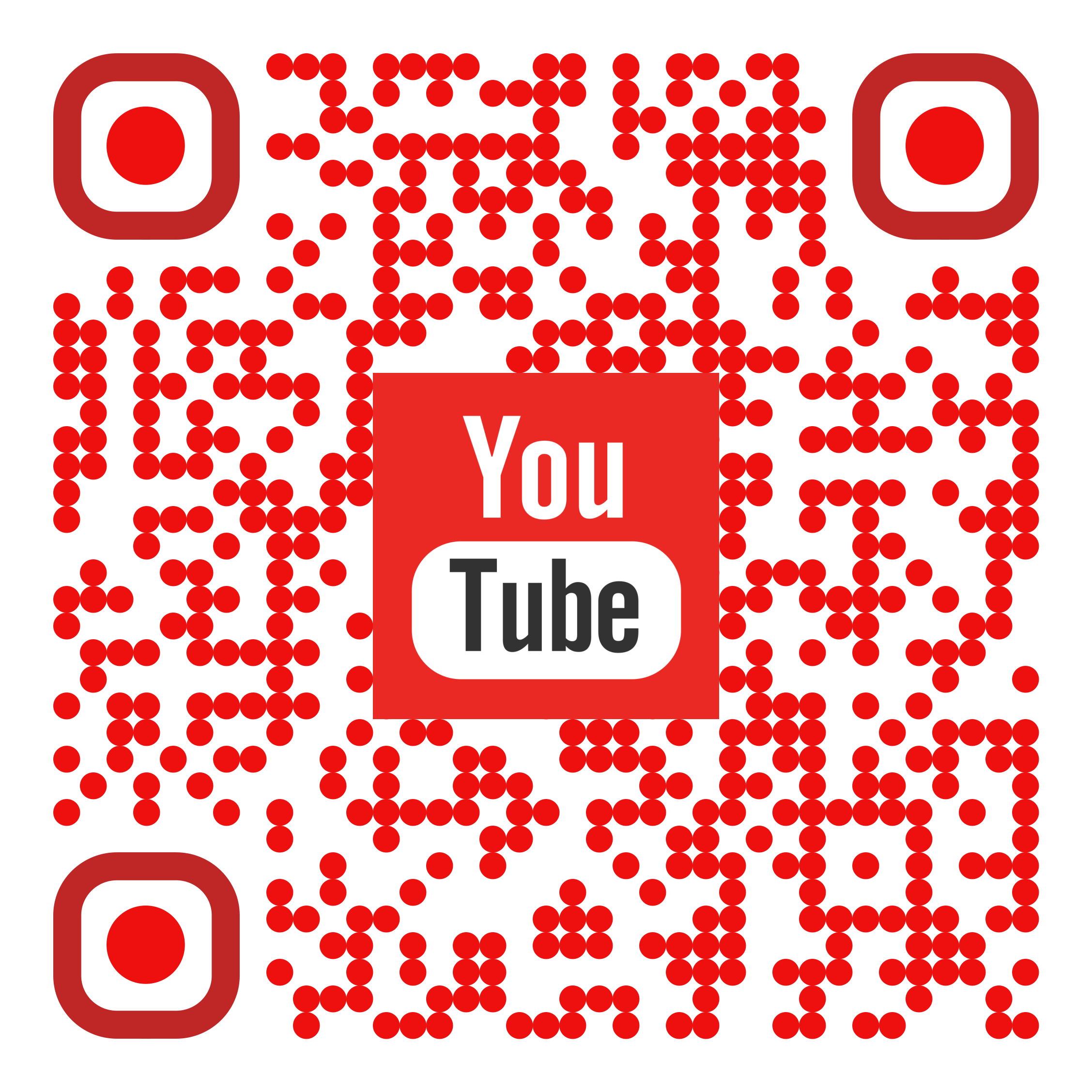 If you need help with social media and are attending NYGeoCon 2017, there will be representatives from the NYS GIS Association's Communications Committee available to assist you!  And don't forget to Show Us How You GeoCon!