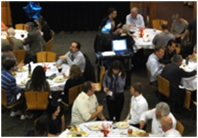 As a member, you join with hundreds of other GIS professionals across New York State and beyond, who are working to advance the GIS profession and their careers.  The NYS GIS Association provides:

Career Support
Resume postings
Job listings
Networking through Regional and State meetings
CEU Credit for GISCI and ASPR
General membership (credit per year)
Committee participation
Free Education Opportunities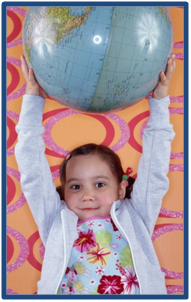 Geospatial Lunchtime Chats
Webinars (twelve in 2013!)
YouTube Channel (presenting live broadcasts of GIS meetings)
Technical workshops
K-12 special ESRI Education ArcGIS licensing
Conferences
Geospatial Summit
NYGeoCon
Coordination of Statewide Geospatial Initiatives
Legislative decisions
Positive and reciprocal outreach to other professional organizations (engineers, surveyors, etc.)
Downloadable brochure (PDF).
Opportunities

In addition, the NYS GIS Association is a great way to get involved and have a positive impact on the GIS profession locally.   Many dedicated and passionate volunteers are working together to provide networking and training opportunities, keep us connected, and inspire the next generation of GIS professionals. Check out the committees listed under the Committees menu at the top of the page and find an area of interest.  Use the contact link at the bottom of the page to let us know of your interests and we will get in touch with you.
Welcome, we're glad you've joined us!